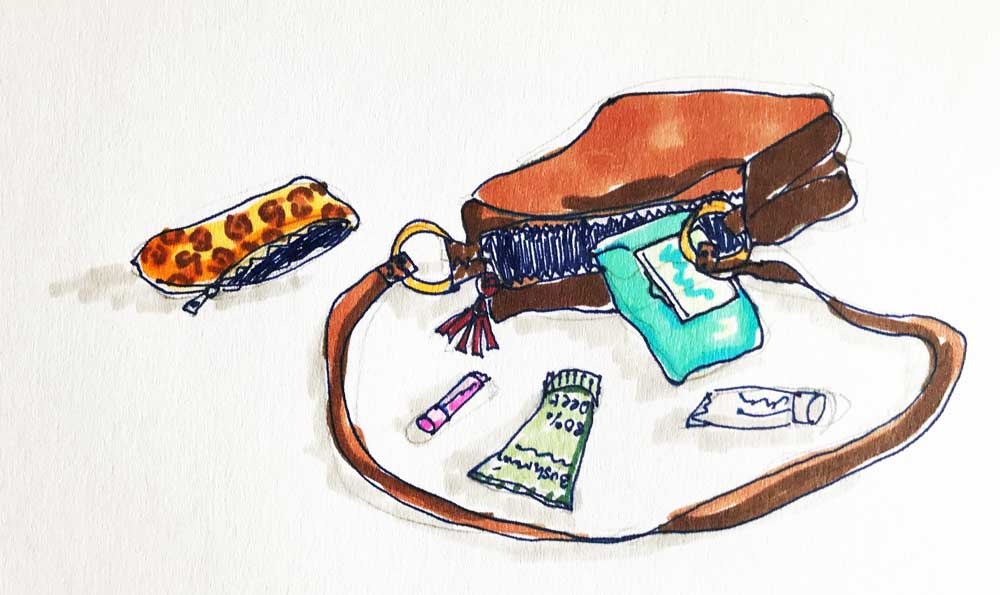 As the sun crept towards the line where the sky became the Mekong, the dengue mosquitos rose from their crypts and set out hunting for suckers. They were too relentless to bother trying to swat and besides, Bigcola had already done his dash with the virus last year, no big deal.
Gulping the last of his BeerLao he cruised idly through Chao Anouvong park on his Honda Dream. As he let the empty can fall to the ground without a second thought he caught the icy blue eye of a blonde woman whose pale, dripping brow had sunken into her nose in pointed disapproval. Her hands gripped the straps of her Crumpler backpack tightly as he chugged past, dirty thongs dragging along the ground.
Speakers turned up to maximum capacity unleashed electro remixes of Thai pop songs as hordes of women in silver sweat jackets zumba'd their hearts out. Bigcola trundled dangerously close to the teetering trestle table where the instructor bounced up and down squawking into her microphone.
Pulling up to his spot near where they were setting up the night market, Bigcola donned his disguise, an oversized polyester bomber jacket, a dirty white cap and a surgical mask decorated with Hello Kitties. He sat forward on his moto and pretended to squeeze blackheads in his rear vision mirror while he scanned the lumbering tourists in their linen shirts and fanny packs strolling through the park.
Through the smoke curling off the barbeques and trash fires Bigcola spotted his target. She was petite and wore billowy pants with elephants printed all over them. He tailed her through the park knowing she'd follow the same pattern they all do, emerge at the main road and stand in dumb awe before trying to cross the street to photograph the temple. He had done it so many times, his timing was impeccable.
Bigcola accelerated towards her feeling the familiar rush of anticipation. As she turned slowly to compose her temple selfie he struck. He felt no guilt as he blasted off down Lang Xang Avenue with her handbag.
Meanwhile in the park, a young woman with a broken arm was comforted by a self-righteous expat from the states who posted about the whole incident on the Vientiane Social expat Facebook group.